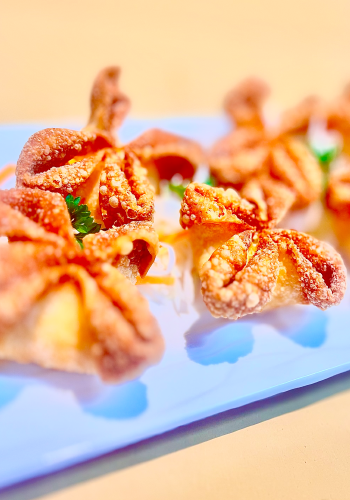 Welcome
SUSHI RESTAURANTS | RAMEN JAPANESE CUISINE IN TAUNTON
For a Truly Memorable Dining Experience, Japanese Cuisine and Atmosphere are Paired As Thoughtfully As Food and Wine. Quality Producers Selected With Care. We Offer a Highly Seasonal And Continuously Evolving Tasting Sushi and Ramen Menu Experience.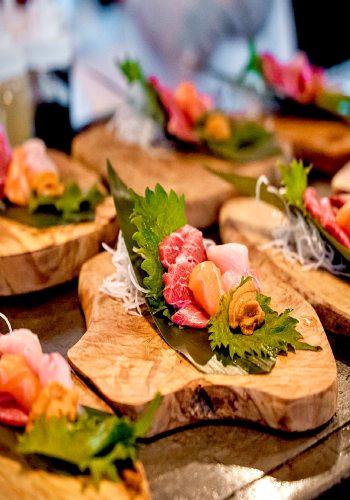 Come and See
We create delicious experiences
Discover
Menu a la Carte
Explore texture, color and of course the ultimate tastes with our Japanese Sushi menu of the season. All the ingredients are fresh and carefully selected by our chefs. Enjoy an extraordinary dinning experience.
Now booking
Private Dinners & Happy Hours
Testimonials
What Our Clients Said
"I don't know how this restaurant hasn't garnered a tippy top rating in Taunton to this point. Maybe things have changed since inception, maybe there is new ownership, or whatever secret ingredient that may have been lost has now been found. However, the ramen we just ate was SPECTACULAR. The service was great, the atmosphere was welcoming. I think we found our new spot (at least to us) for some great eats. Thank you so much for making my Saturday night Fusion Kitchen :)"
Cordero Slash
Local Guide
"IThe ramen was very good!!! The chef and staff are very nice and accommodating! They do not have vegetarian options on the menu but they catered to our needs! It was amazing! They did not have sweet potato maki but the potato maki they made was delicious! Pickled tofu with fresh ramen and soy broth was made (not on the menu) and was full of flavor."
MJ 2Coaching
Local Guide
"I have tried MANY sushi restaurants and I absolutely love this restaurant. This is a regular spot for me and my husband. Literally the best sushi I have ever had. Their food is really fresh, the restaurant is clean and service is top notch. They are very personable. They also deliver. If you're planning to have dinner I would advise to call ahead because it take a little longer than most places due to how fresh the food is."
Akelia Medford
Google
"SOOO happy to finally find some good ramen in taunton!! We stopped in for dinner, I got the snow crab ramen and he got the pork belly chashu ramen and split some gyoza. All I can saw is wow!! Absolutely amazing, so flavorful and filling with wonderful portions of deliciousness. The scorpion bowl for 2 was also equally strong and tasty. The server was very sweet and accommodating, this is a must try! Let's keep them around."
Brittanie Brown
Local Guide
Contact
SIGN UP FOR OUR PROMOTION & NEWS LETTER
As a valued customer and part of our esteemed community, we invite you to join our private email list – an exclusive gateway to a world of exciting updates, promotions, and special offers. By signing up, you'll gain access to insider information, early access to new products or services, and personalized content tailored to your preferences.
Your privacy is of utmost importance to us. Rest assured that your personal information will be kept confidential and used solely for providing you with exceptional offers and updates. We respect your inbox and promise not to overwhelm you with excessive emails – only the most valuable and relevant content. Join our Exclusive Insider Email Club today by clicking the link below and be a part of an exclusive community that values your loyalty and support.