Concept
Culinary Vision
While Tradition is Cherished, "Fusion Kitchen" Also Embraces Innovation And Creativity. The Visionary Chefs Infuse Their Creations With Modern Touches, Introducing Unique Combinations Of Ingredients And Presenting Traditional Dishes In Inventive Ways. The Result Is An Exciting Fusion Of Classic Flavors And Contemporary Presentations, Appealing To Both Aficionados Of Japanese Cuisine And Those Seeking Fresh Culinary Experiences. At "FUSION KITCHEN," Diners Can Expect An Extraordinary Blend Of Tradition And Innovation, Where The Essence Of Japanese Cuisine Is Celebrated In A Modern Context. Whether You Are A Connoisseur Or An Adventurous Food Lover, Each Visit Promises To Be A Captivating Exploration Of Flavors And Culture. Join Us At "FUSION KITCHEN," To Experience The True Spirit Of Japan's Culinary Heritage And Indulge In A Culinary Adventure That Transcends Time.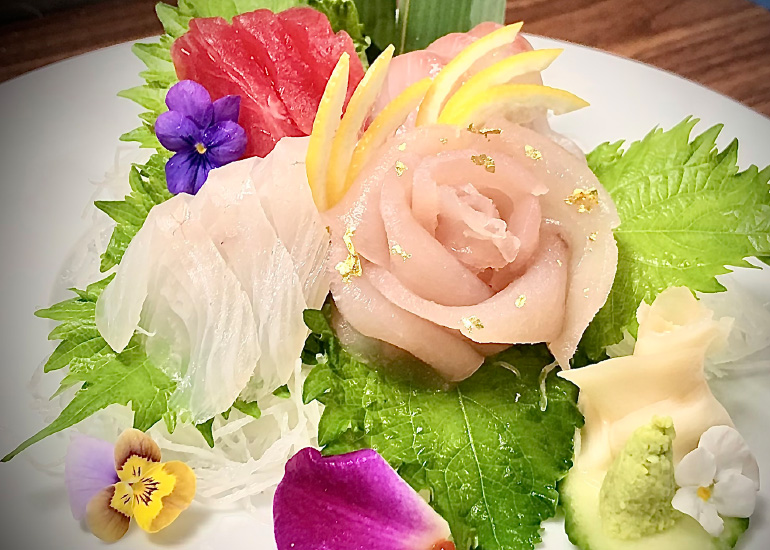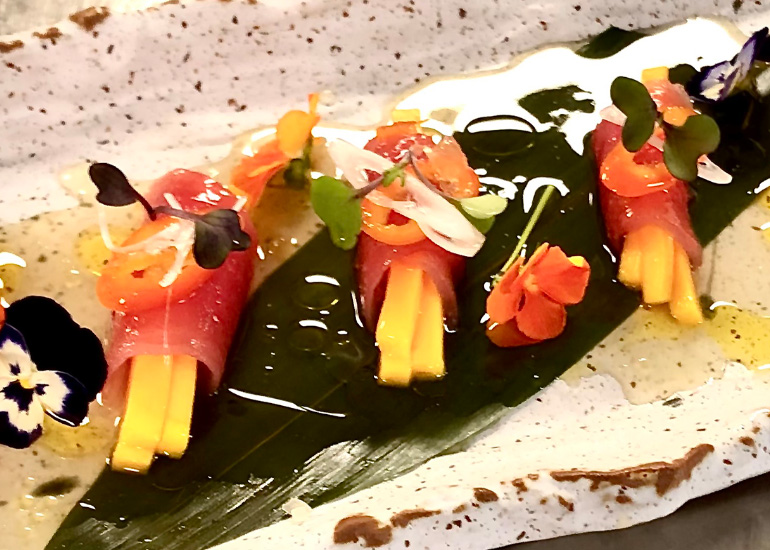 Testimonials
What Clients Say
"Caverta is a special place tiam sit amet orci eget eros faucibus tincidunt. Duis leo. Sed fringilla mauris sit amet nibh. Donec sodales sagittis magna. Sed consequat, leo eget bibendum sodales, augue velit cursus nunc vitae. Et iusto odio dignissimos ducimus qui blanditiis praesentium voluptatum deleniti"
Jerry Griffin
Griff Inc
"I don't know how this restaurant hasn't garnered a tippy top rating in Taunton to this point. Maybe things have changed since inception, maybe there is new ownership, or whatever secret ingredient that may have been lost has now been found. However, the ramen we just ate was SPECTACULAR. The service was great, the atmosphere was welcoming. I think we found our new spot (at least to us) for some great eats. Thank you so much for making my Saturday night Fusion Kitchen :)"
Cordero Slash
Local Guide
"IThe ramen was very good!!! The chef and staff are very nice and accommodating! They do not have vegetarian options on the menu but they catered to our needs! It was amazing! They did not have sweet potato maki but the potato maki they made was delicious! Pickled tofu with fresh ramen and soy broth was made (not on the menu) and was full of flavor."
MJ 2Coaching
Local Guide
"I have tried MANY sushi restaurants and I absolutely love this restaurant. This is a regular spot for me and my husband. Literally the best sushi I have ever had. Their food is really fresh, the restaurant is clean and service is top notch. They are very personable. They also deliver. If you're planning to have dinner I would advise to call ahead because it take a little longer than most places due to how fresh the food is."
Akelia Medford
Google
"SOOO happy to finally find some good ramen in taunton!! We stopped in for dinner, I got the snow crab ramen and he got the pork belly chashu ramen and split some gyoza. All I can saw is wow!! Absolutely amazing, so flavorful and filling with wonderful portions of deliciousness. The scorpion bowl for 2 was also equally strong and tasty. The server was very sweet and accommodating, this is a must try! Let's keep them around."
Brittanie Brown
Local Guide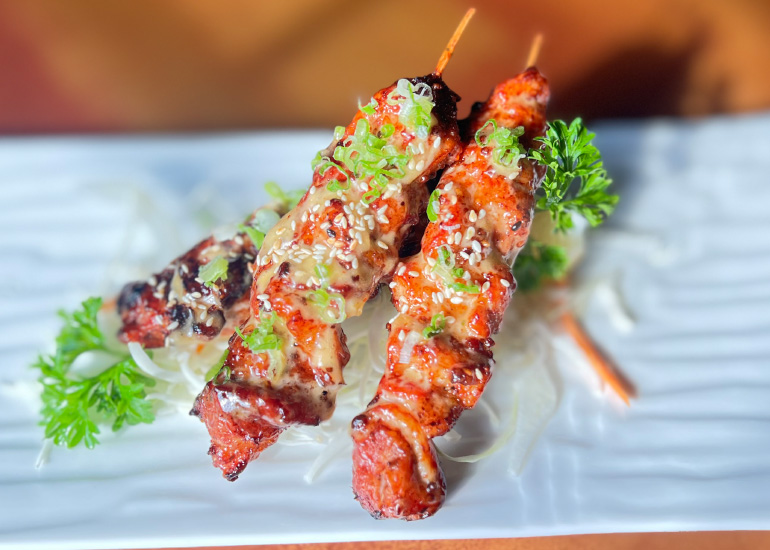 Open Daily
Come and Discover Our Restaurant
For a Truly Memorable Dining Experience, Cuisine and Atmosphere Are Paired As Thoughtfully As Food And Wine. So Come And Join Us. Bring Your Family, Bring Your Friends Or Hey, Just Bring Yourself! Try Our Ramen And Renowned Sushi / Sashimi Creations, Our Mouthwatering Desserts Or Our Selection Of Fine Wines, Beers And Sake.